the company
About Profescipta
Extensive 20-years experience developing custom enterprise applications for companies across industries.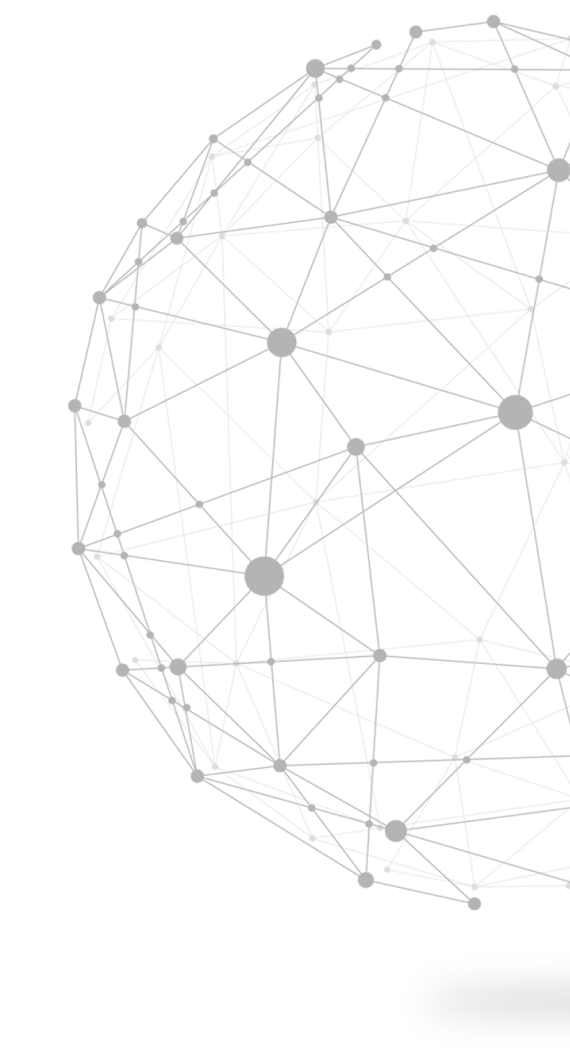 History
Profescipta is a leading technology consulting and software development company, which was founded in 1993 under parent company PT. Karya Titan.
PT. Karya Titan has other subsidiaries which are engaged in construction, hotels, food processing, and property. In 2001, PT. Profescipta Wahanatehnik officially commenced its operation as a software development group as a result of the separation from PT. Karya Titan.
Since its foundation, Profescipta has delivered a number of software solutions, including e-statement solutions, for a wide range of industries and domains. Our goal is to become your long term, trusted outsource software development partner and grow with you as your needs evolve in the very near future.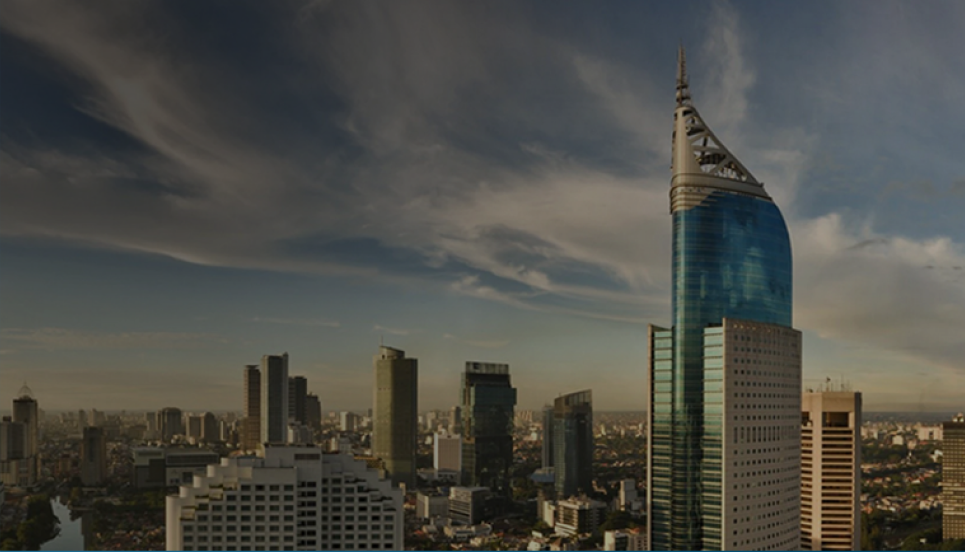 Vission & Mission
VISION
To help our customers' businesses focus on growth while we take care their information technology businesses.
MISSION
To provides Information Technology solutions foundation which fits today and in the future.
A preoccupation to invent and deliver on unanticipated customer's future needs.
01
Actions that inspire trust, confidence, and respect
02
Being alert to change and moving quickly and decisively to meet the challenges that emerge from such change; so that we provide our clients, and ourselves with a competitive edge.
Means developing creative problem solutions and putting them into action.
04
Means that we deliver what we promise-and add value that goes beyond what is expected. We achieve Excellence through Innovation, Learning and Agility.
The best solutions come from working together with both colleagues and clients. Effective teamwork demands strong relationships, respect and openness
07
Accountability & Ownership
Each of us is responsible for quality and success of both the output and outcomes of their work.
07
Treat everyone with courtesy and dignity.
08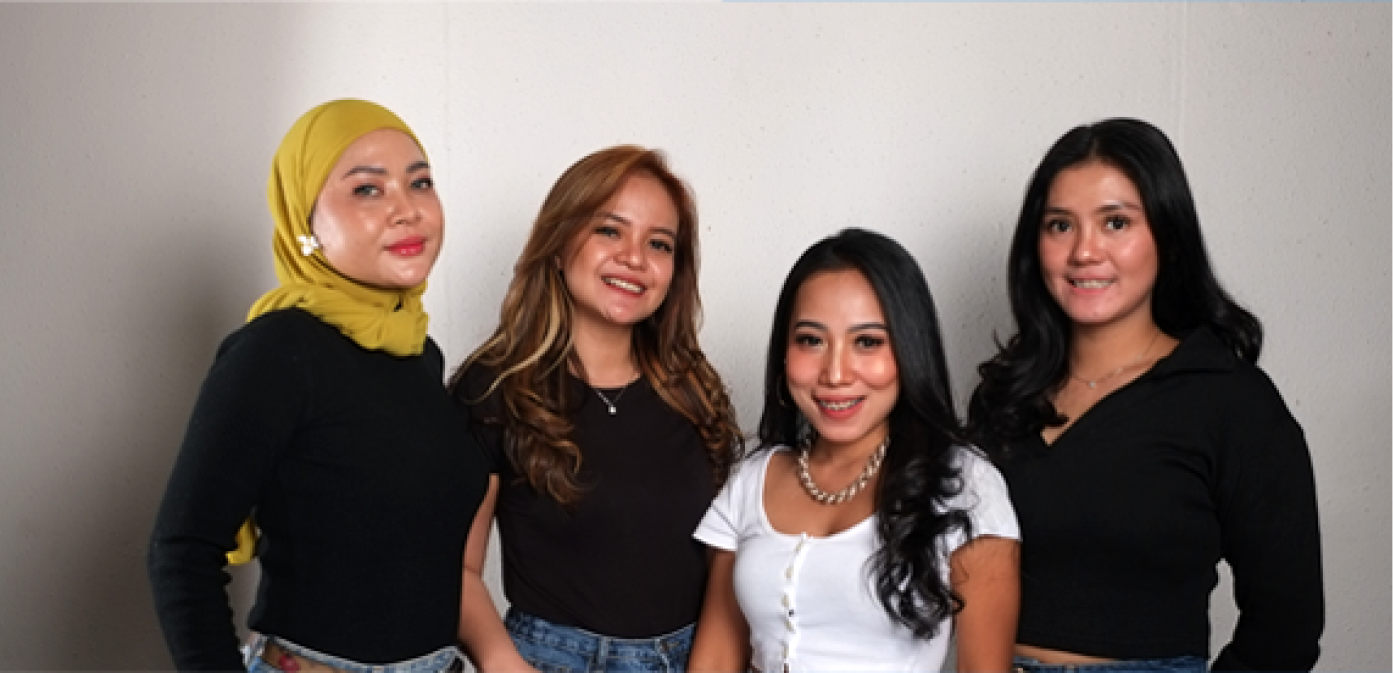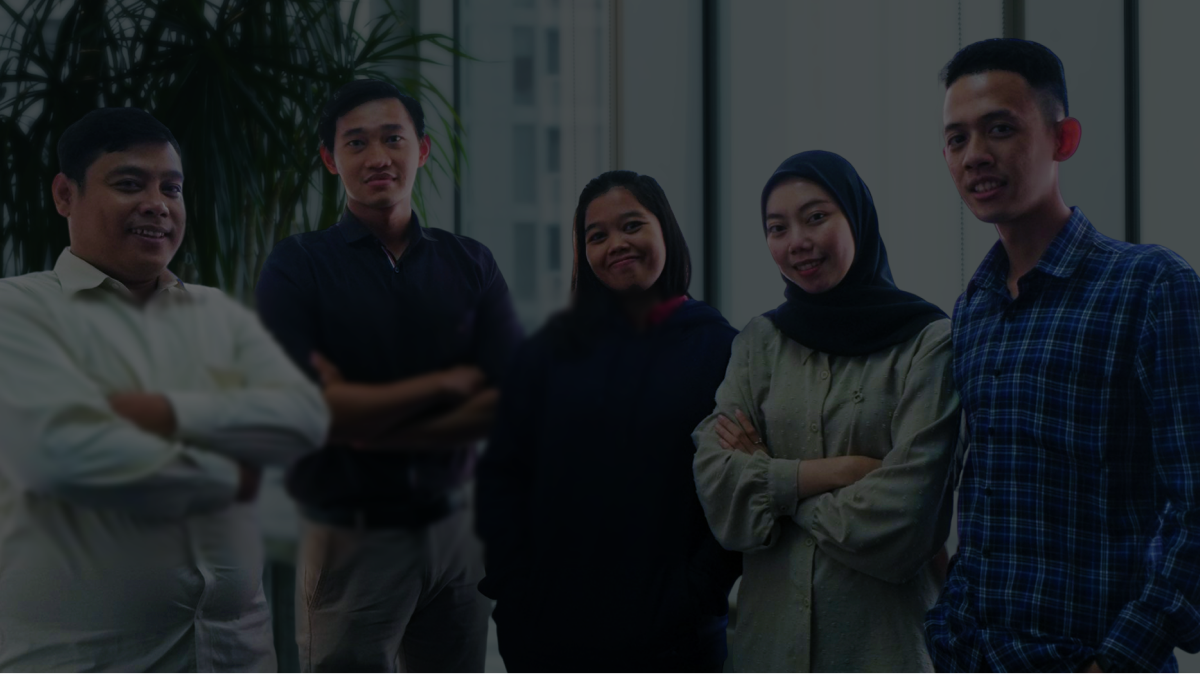 The Team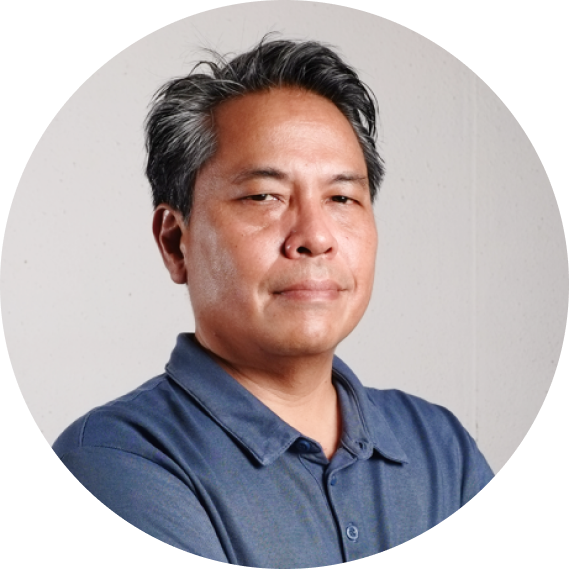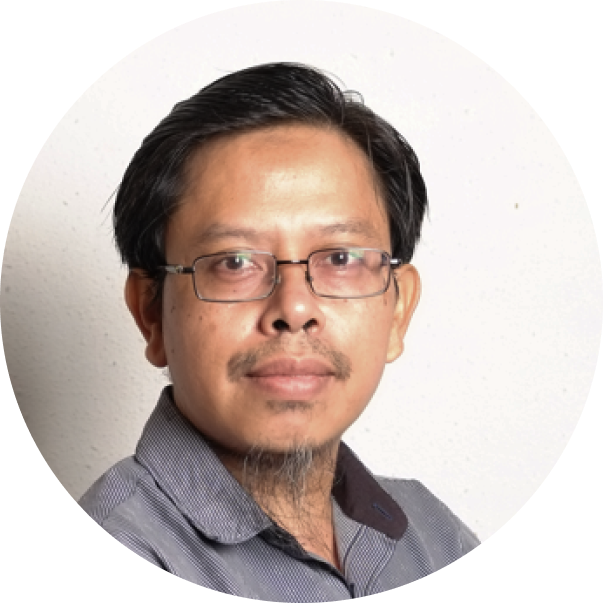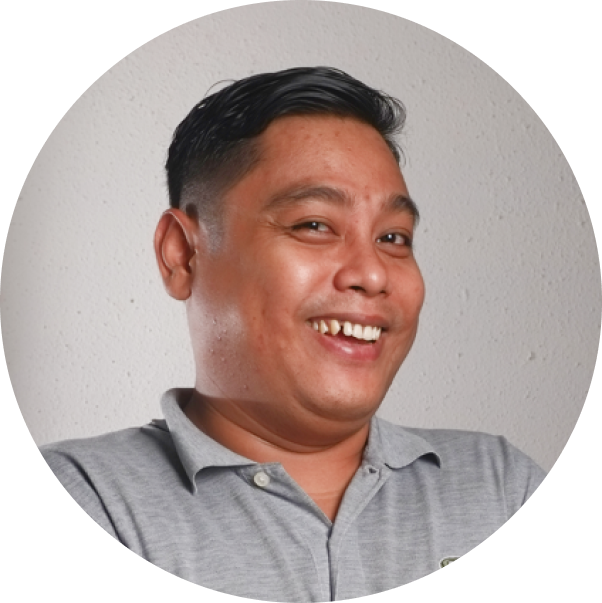 PRO
ACTIVE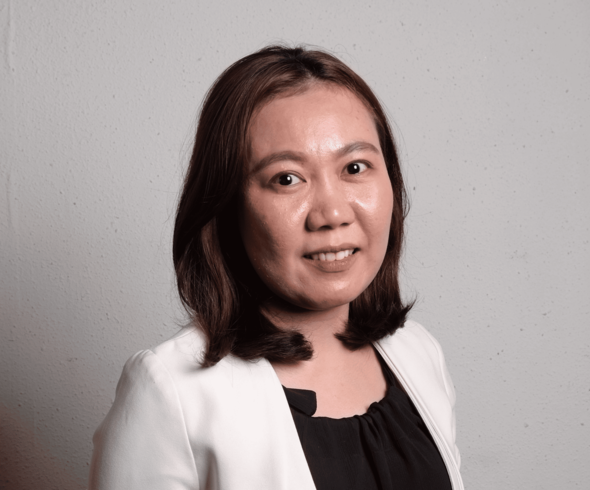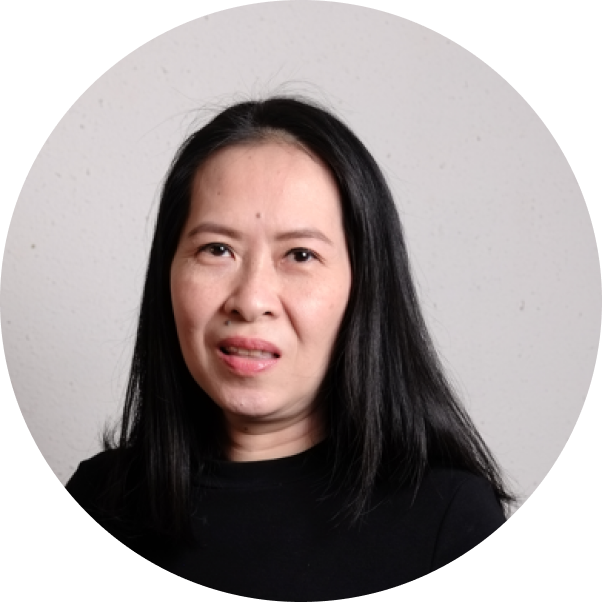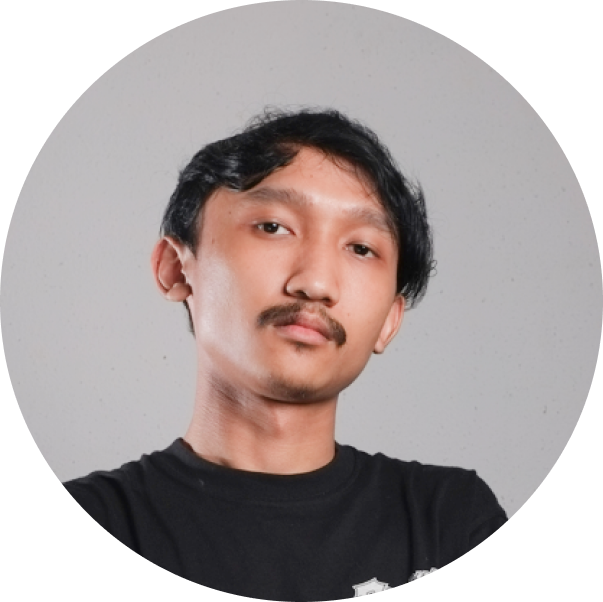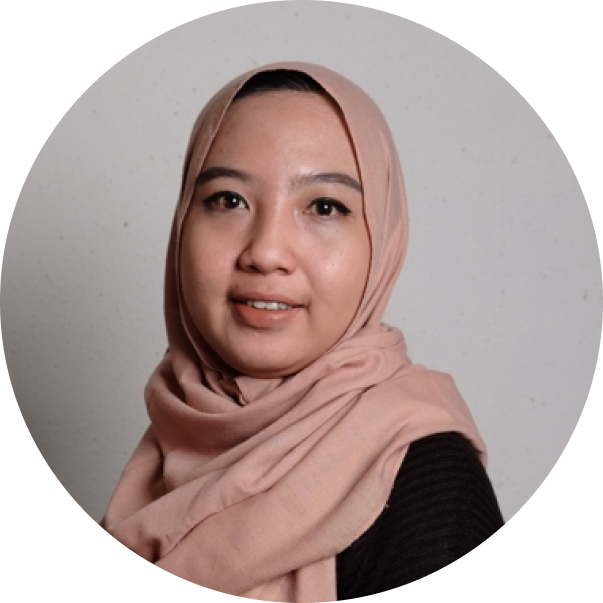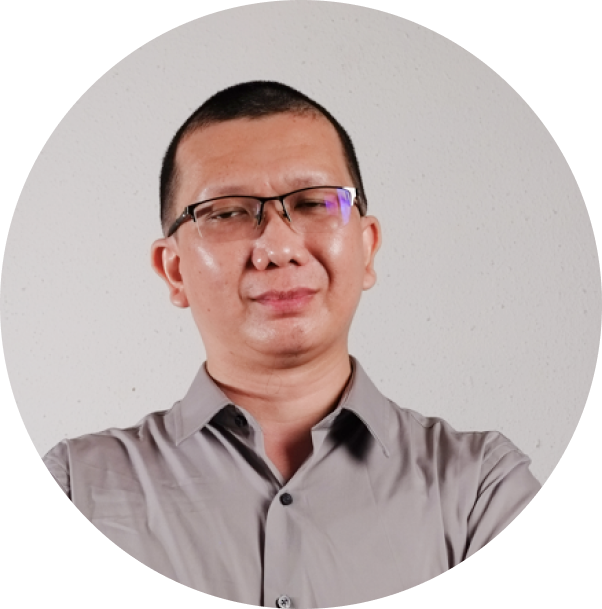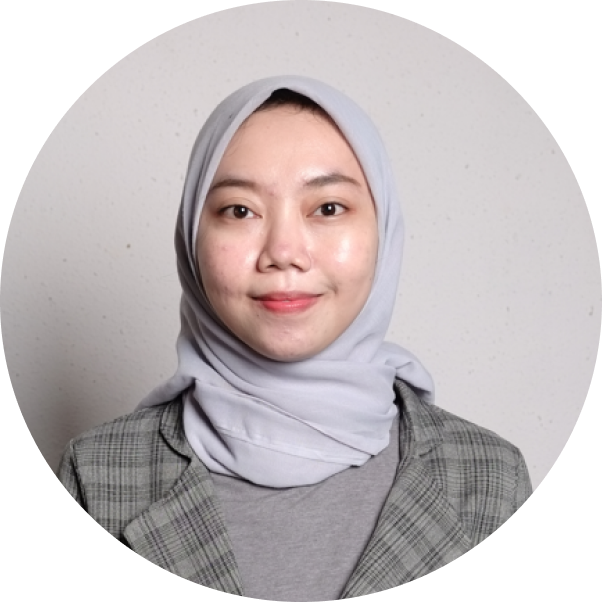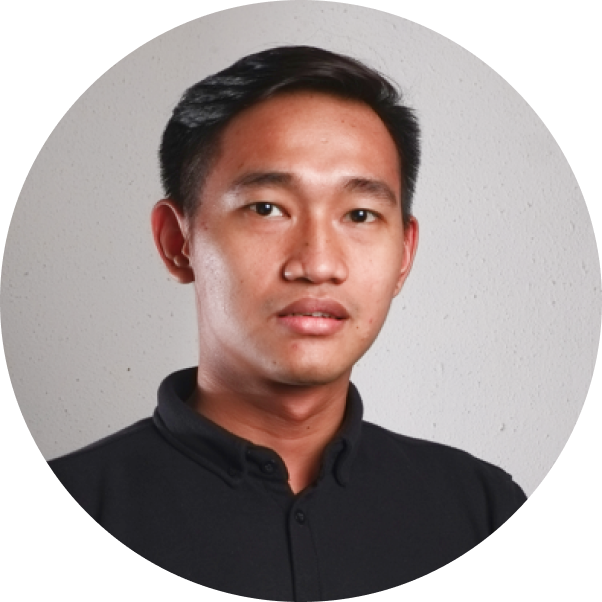 OPEN
MINDED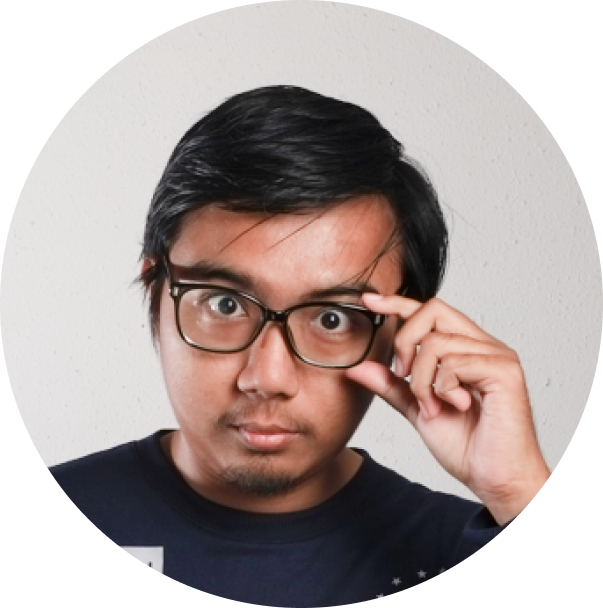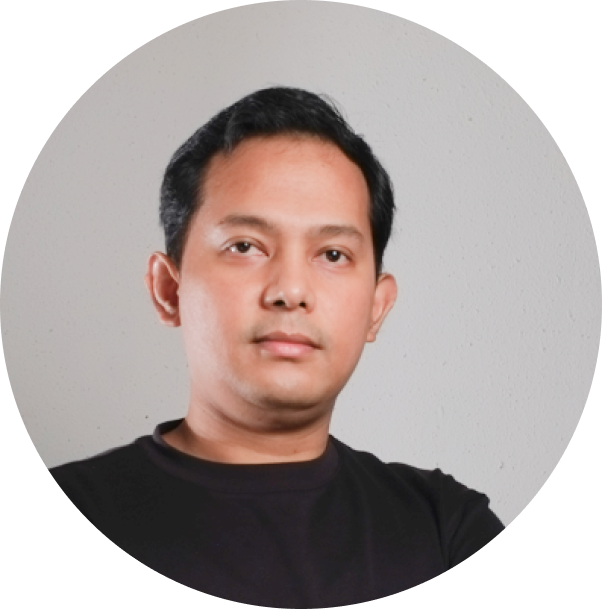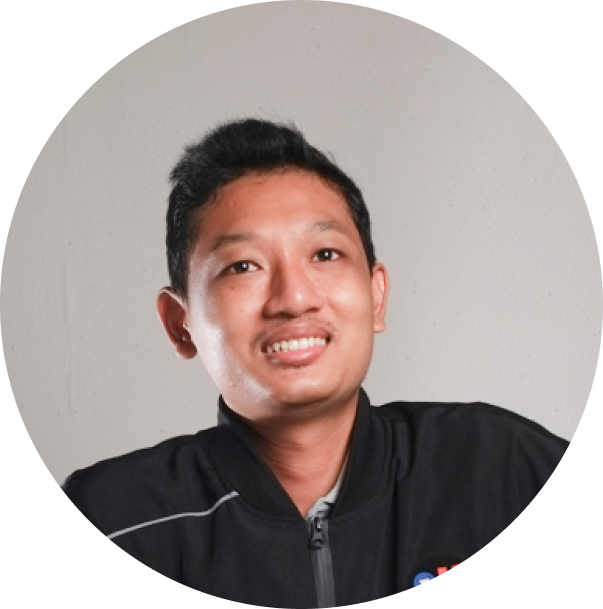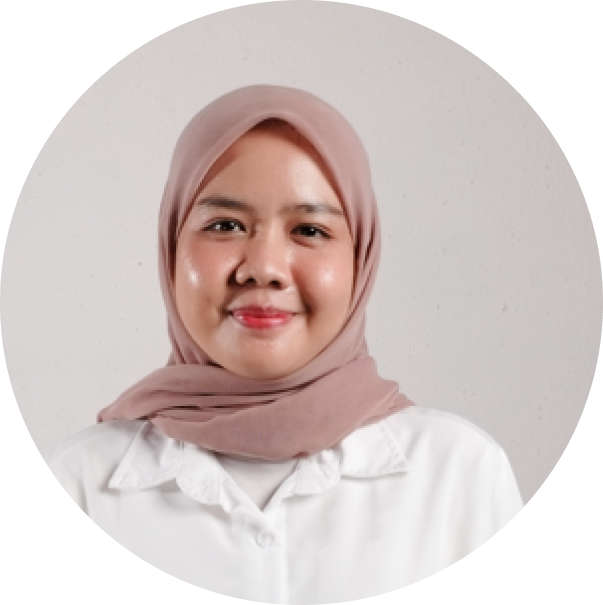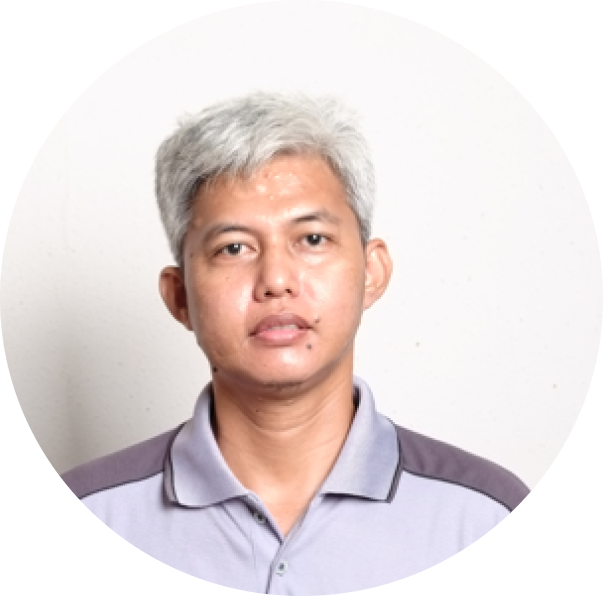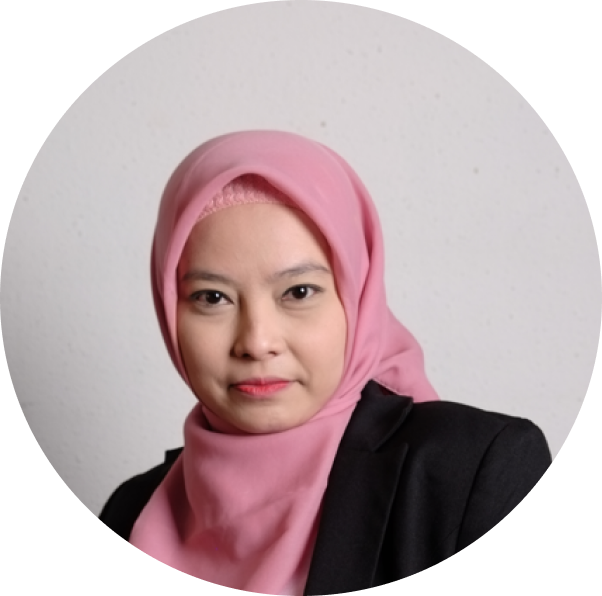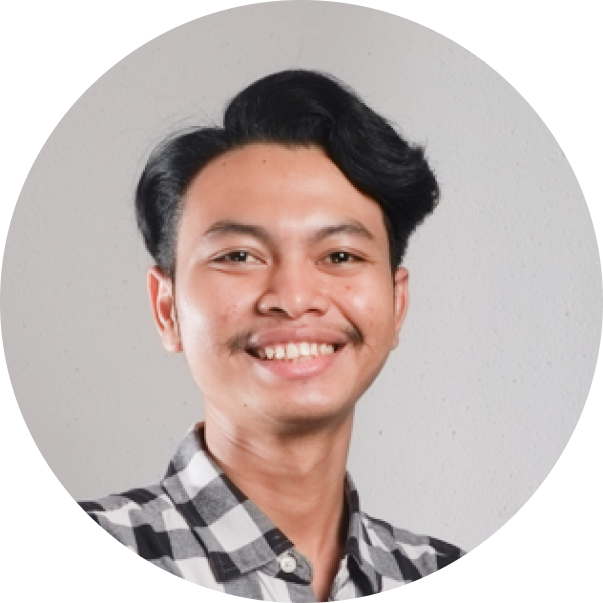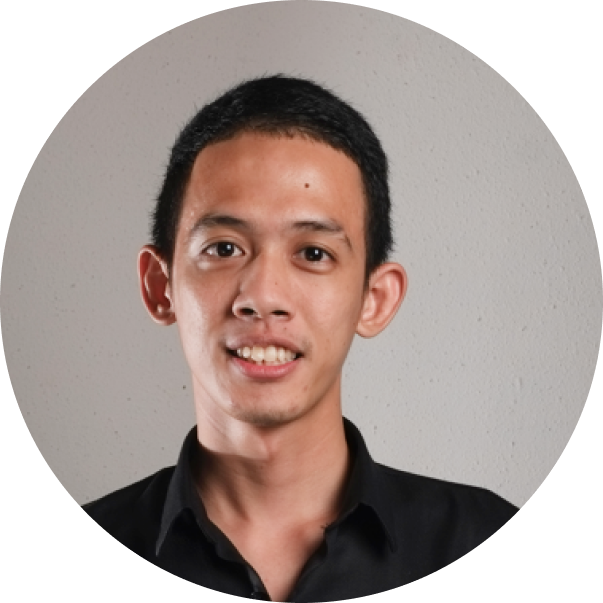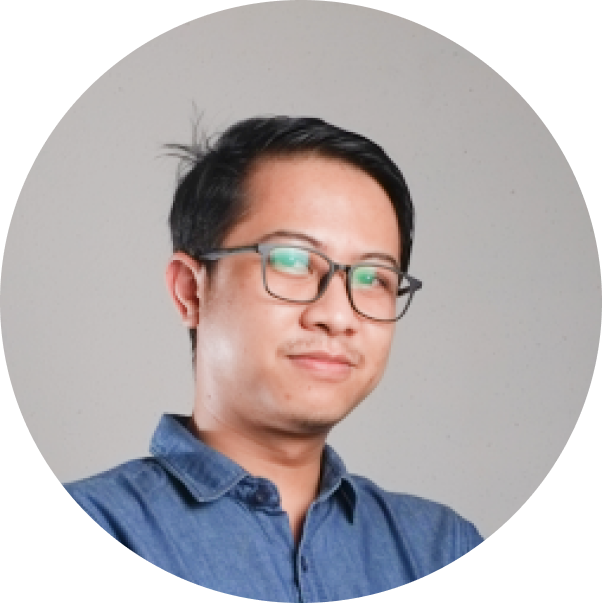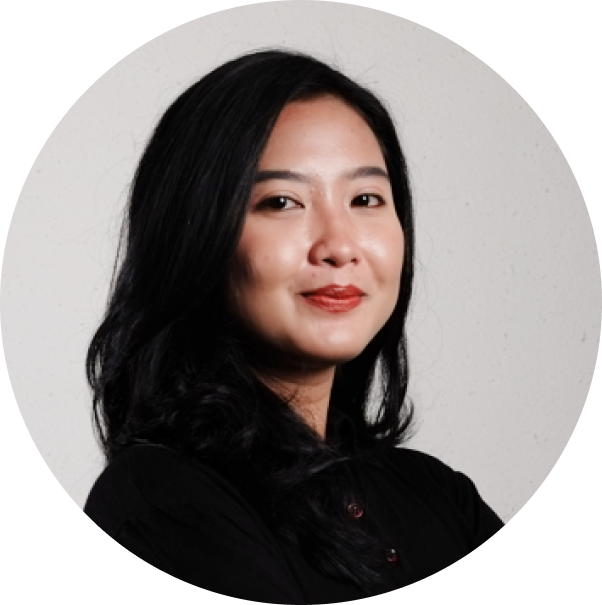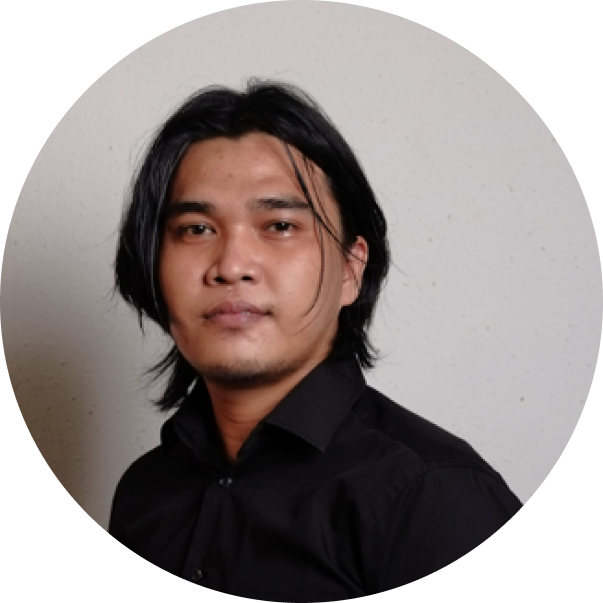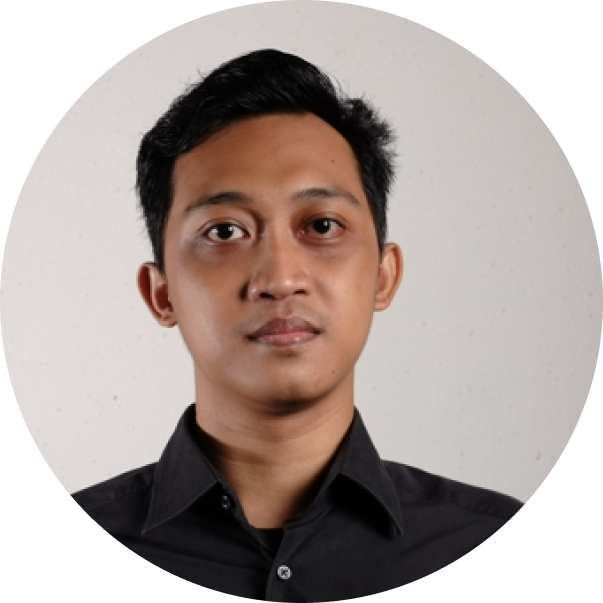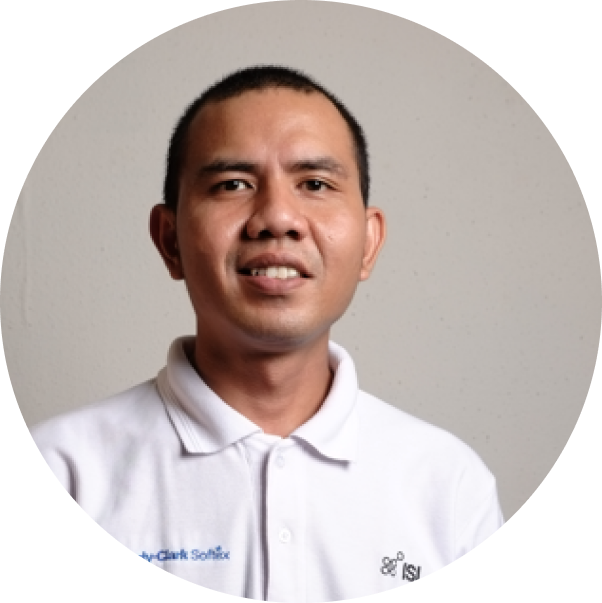 Our Main Office
Gd. Titan 3rd floor
Jl. Slamet Riyadi no.7
Jakarta 13150 - Indonesia
Our Dev Office
Gedung Merabu
Jl. Elo Kopeng Sorobayan
Banyuurip, Magelang - Indonesia
Our Clients
We are blessed to work and growth with companies from multiple industries in Indonesia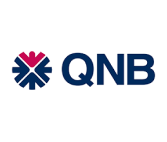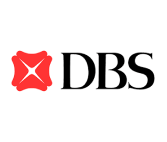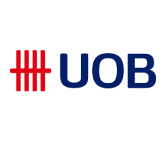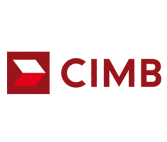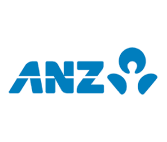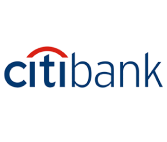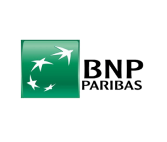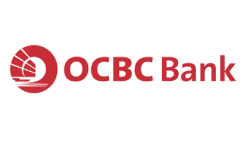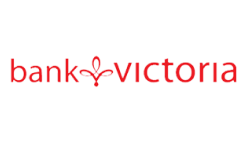 Let us Know How Unique is your Business
Let's discuss your needs and unlock the possibilities
Talk to us